Innovative technologies to watch this year
Self-Checkout Kiosk
As self-checkout kiosks remain high in the rankings, self-serve options have become a standard expectation for customers along their purchasing journey.
Self-checkout kiosks have climbed from 4th to 3rd place since last year.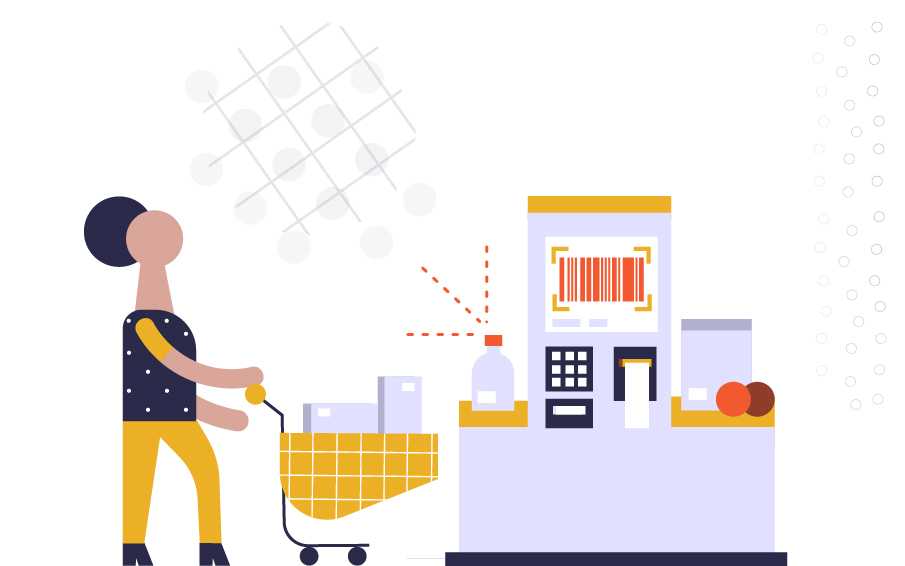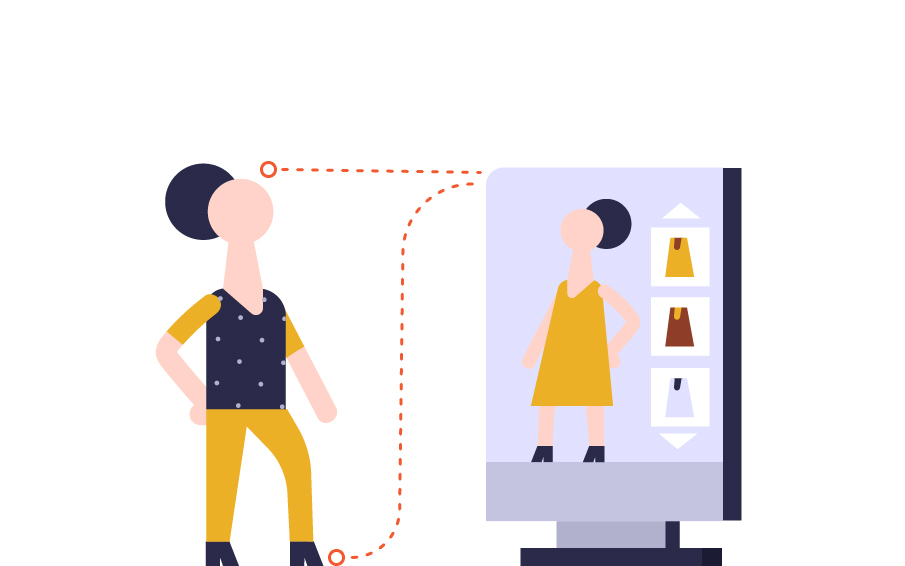 Smart Mirror
Consumers are on more touchpoints than ever before, and the surge in comfort around smart mirrors reflects a larger trend in Internet of Things (IoT) tech promoting a more connected lifestyle for consumers.
Smart mirrors have jumped from 61st to 44th place since last year.
Geo-Fencing
Geo-fencing technologies experienced a dip in consumer comfort, but providing useful and relevant location-aware services could help reverse this trend and unlock new opportunities for in-store and digital experiences.
Geo-fencing has fallen from 67th to 72nd place since last year.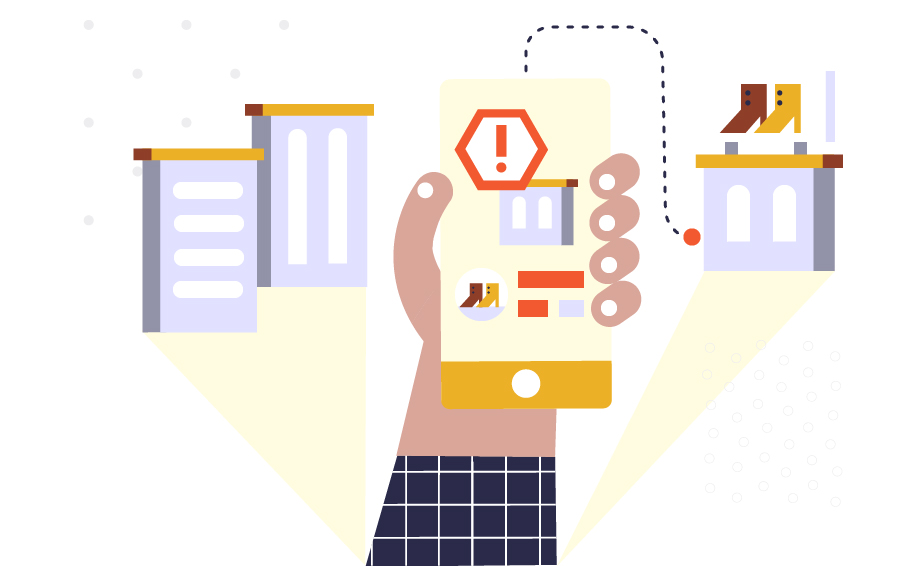 Compelling Commerce: Index Ranking
A ranking of consumer comfort with 75 fast-moving and emerging technologies. Each technology was given a score from 1-10, with higher scores representing more accepted technologies, based on the percentage of respondents who indicated they would feel comfortable interacting with it.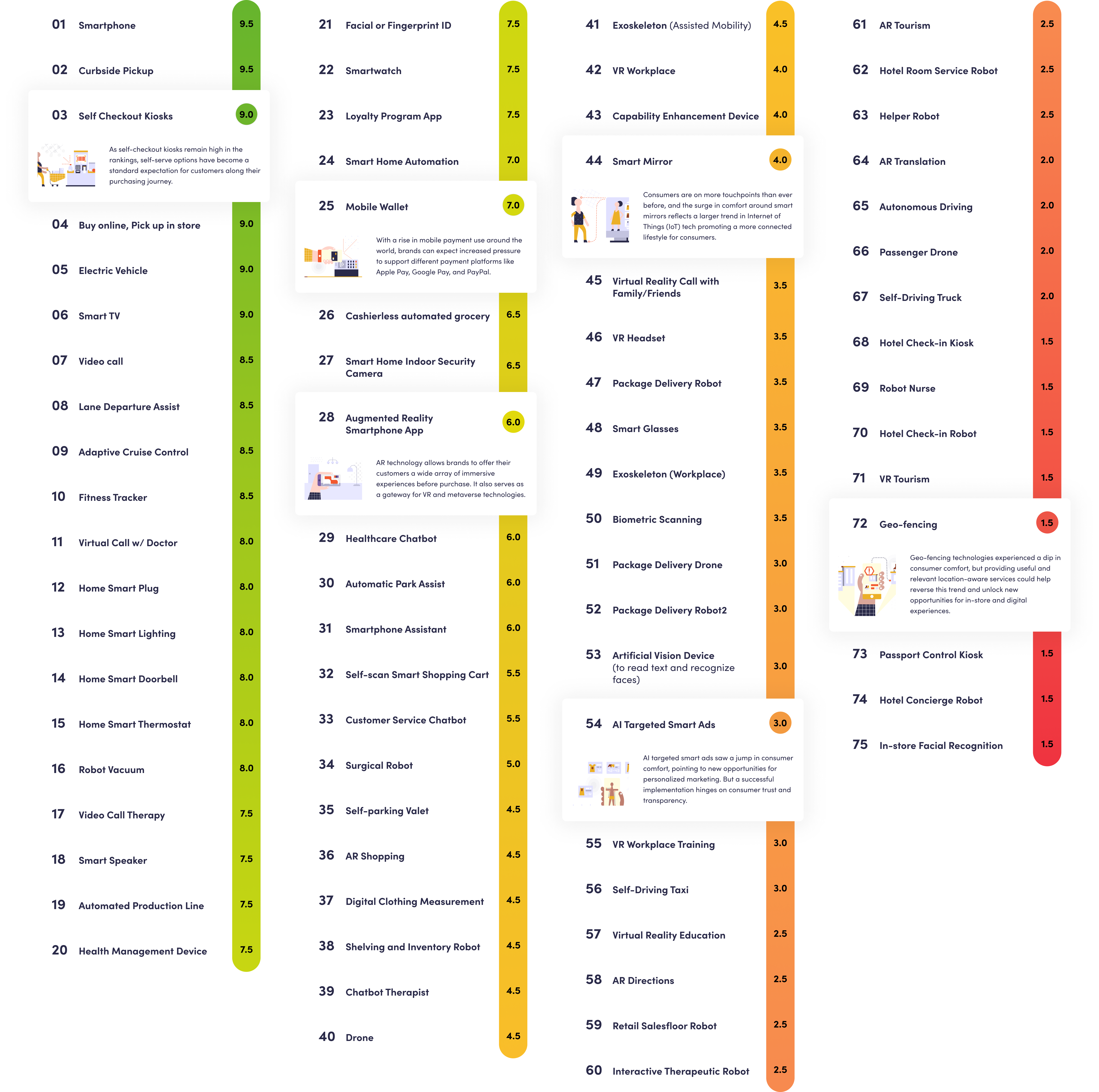 Industry News at
Your Fingertips
Commerce tech moves fast, but we're at the frontline to bring you the latest information and insights on composable commerce. Stay in the loop, and sign-up for our industry newsletter.
Orium is North America's leading composable commerce consultancy and systems integrator. We help ambitious brands execute, innovate, and transform more quickly across their commerce and retail journeys.
Learn More
Our Clients
Organizations with the power to change the world. If you're in that camp, we'd love to chat.