Assess your Digital Commerce Maturity
Take our 10-minute survey to gain insights into the 5 core competencies — Culture, Technology, People, Measurement, and Strategy — impacting your organization on the path to advanced digital commerce maturity.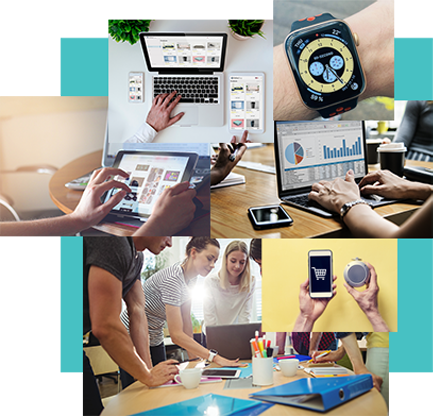 Four easy steps:
Fill out the form.
Follow the link in your email to access the Digital Commerce Maturity Assessment.
Complete the entire survey. (It must be done in full before you click submit!)
Find out your DCM score and the level your organization is at.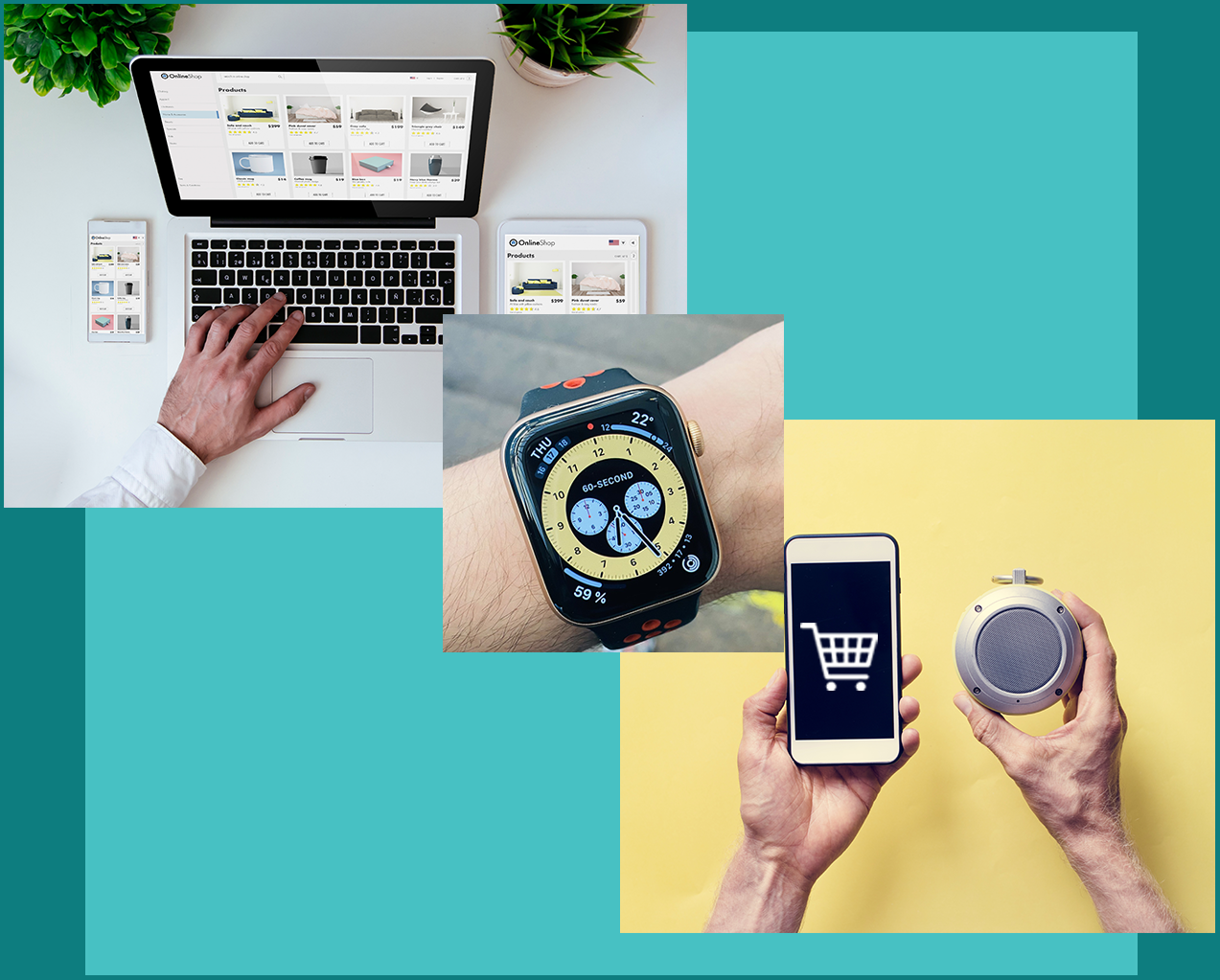 To ensure your company reaches its long-term goals, start with where it stands today. Based on research from Myplanet and independent industry analysts, establish your company's digital commerce maturity baseline to inform the next steps along your digital journey.
Our Clients
Organizations with the power to change the world. If you're in that camp, we'd love to chat.