SURVEY INSIGHT
Robots Among Us™
Know which technologies your customers are ready for today so you can make smart investments for the future.
Interested in the latest data? Sign up for updates.
Robots Among Us: Bot Index Ranking
A ranking of consumer comfort levels with 70 different new and emerging technologies. Each technology was given a score from 1-10, with higher scores representing more accepted technologies, based on the percentage of respondents who indicated they would feel comfortable interacting with it.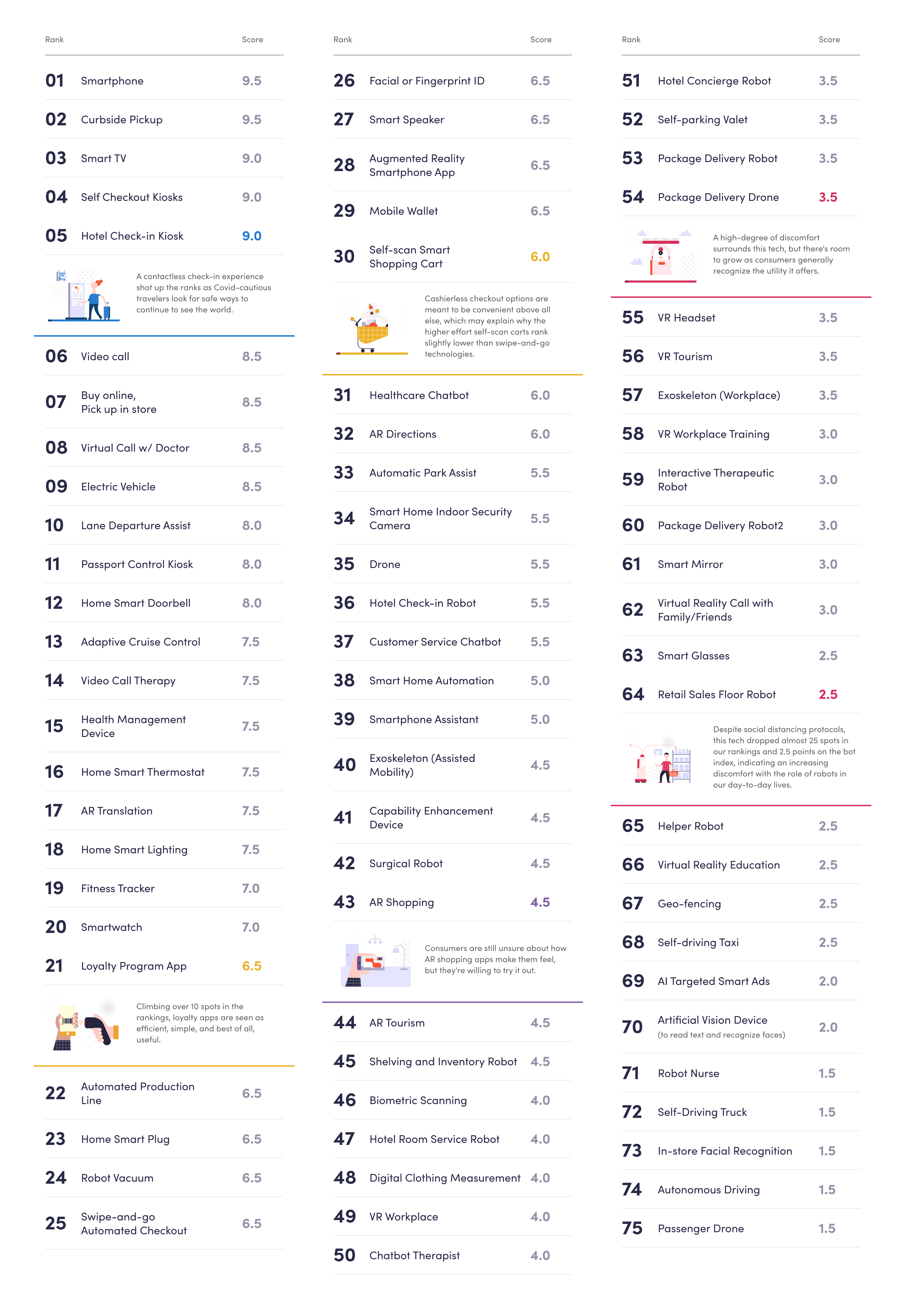 Loyalty Program App
Loyalty programs have been around for a long time, but the digital versions gained popularity during the pandemic.
Loyalty apps jumped over 10 spots and a full index point, indicating consumers are embracing this crucial engagement tech for brands.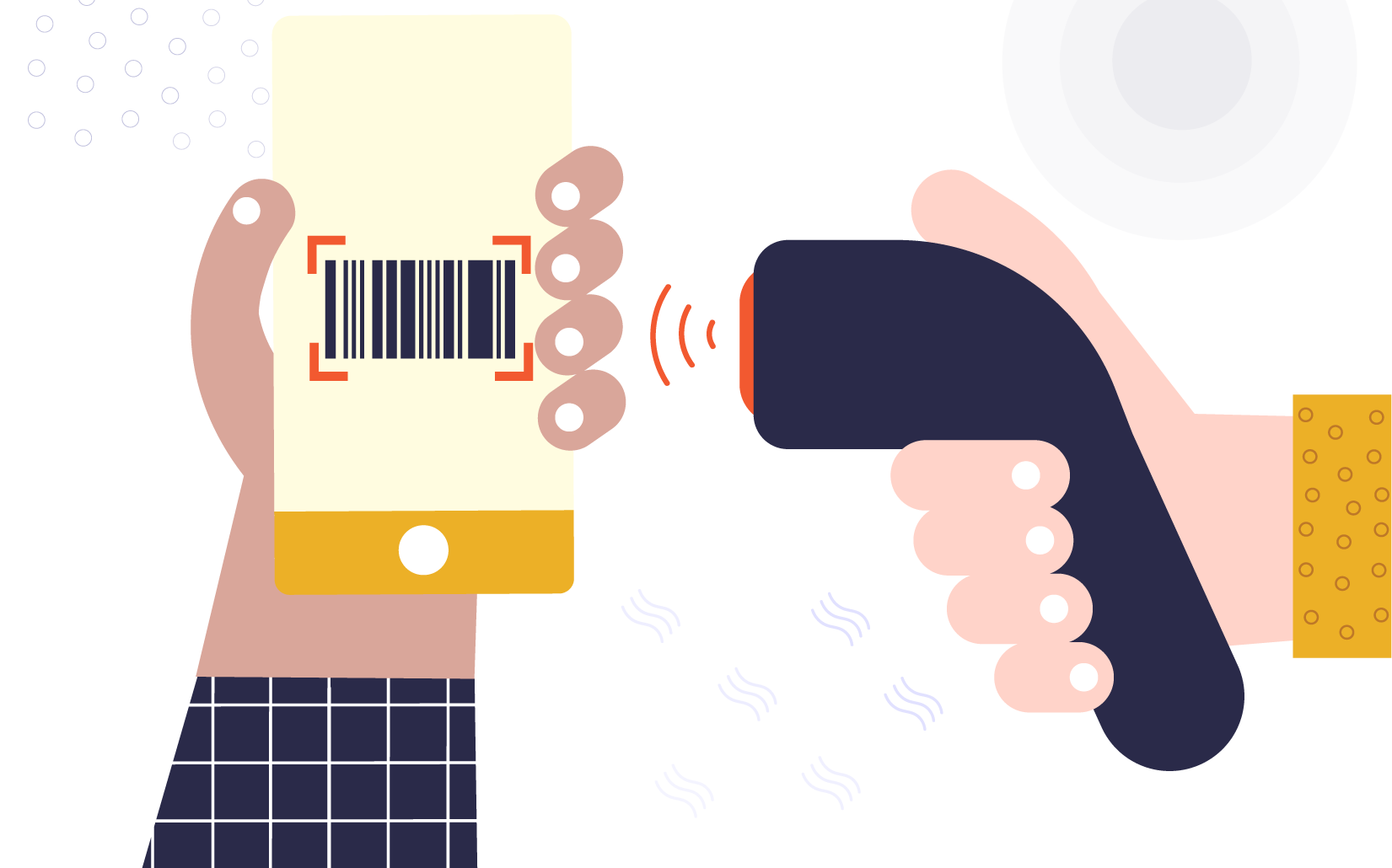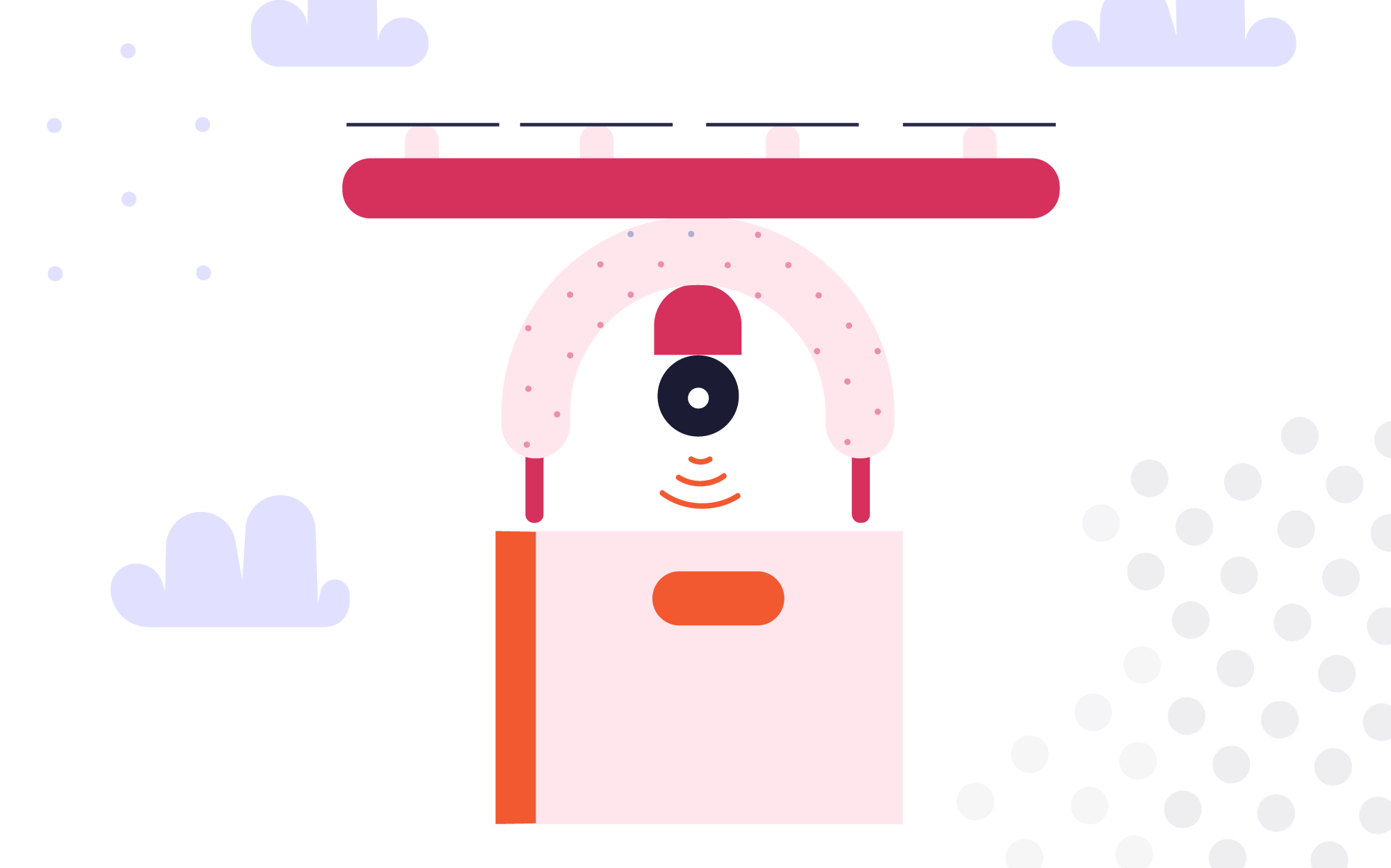 Package Delivery Drone
Last-mile delivery and other fulfillment challenges make package delivery drones an appealing option for brands, but consumers are wary of the "invasive" tech solution.
Despite their hesitance, consumers see the value in delivery drones. They may not be ready yet, but there's every reason to believe they will be soon.
AR Shopping
Major players have implemented AR shopping tech well, especially in beauty and home decor, but the full value of this solution has yet to be realized.
Consumers are still figuring AR tech out and their mixed feelings indicate a need to find the right fit before launching a new AR implementation.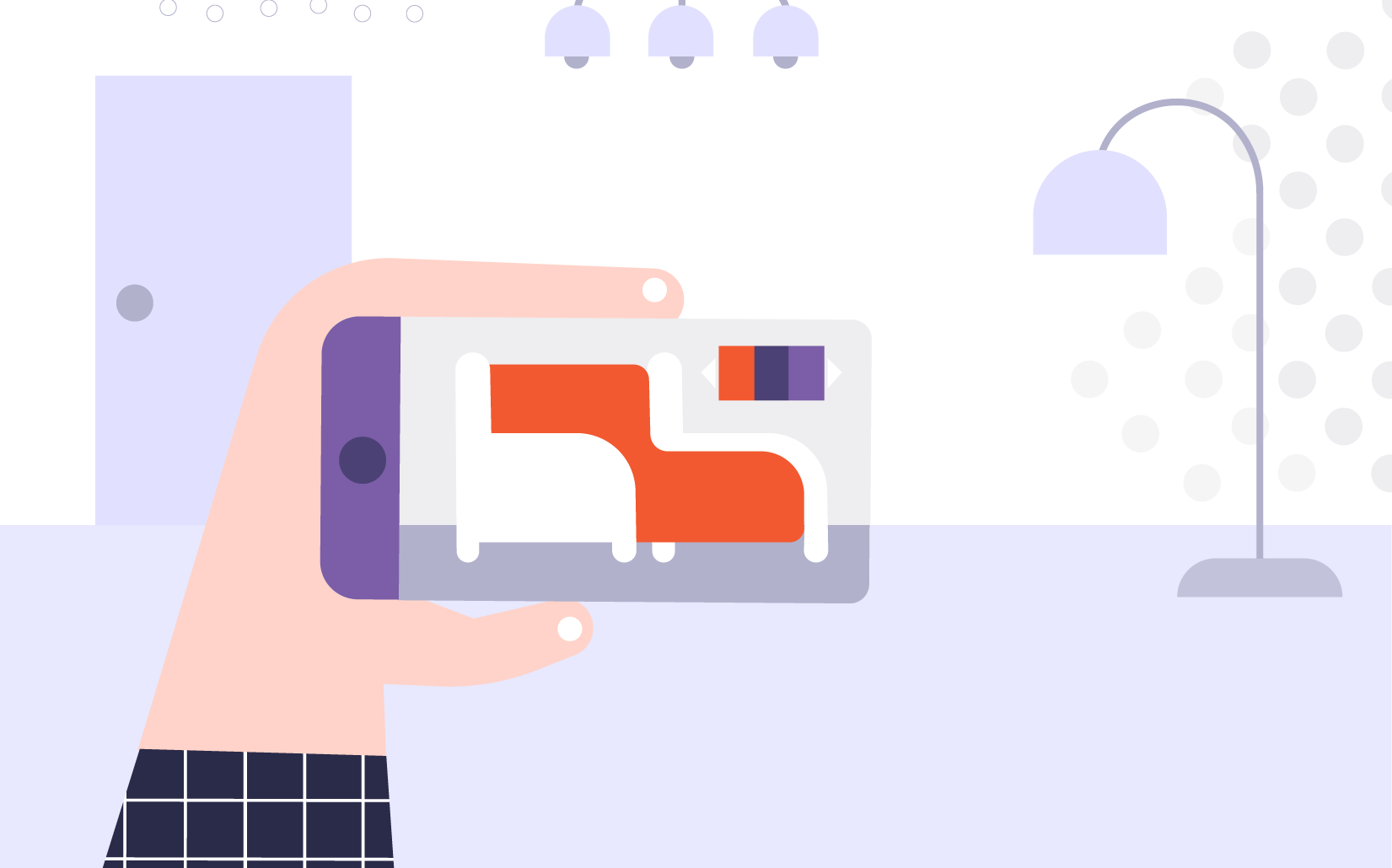 Health
Healthcare Chatbot
Interactive Therapeutic Robot
Surgical Robot
Robot Nurse
Virtual Call w/ Doctor
Chatbot Therapist
Fitness Tracker
Health Management
Device (e.g. Insulin Pump)
Video Call - Therapy
Home Automation
Smart TV
Robot Vacuum
Smart Speaker
Smart Home Automation
Home Smart Doorbell
Home Smart Plug
Home Smart Thermostat
Home Smart Lighting
Smart Home Security
Retail/Grocery
Self-checkout Kiosk
Buy Online, Pick-up In Story
Mobile Wallet
Loyalty Program App
Curbside Pickup
Swipe-and-go Cashierless Checkout
Self-scan Smart Shopping Cart
Customer Service Chatbot
In-store Facial Recognition
AI Targeted Smart Ad
In-store AI Smart Mirror
Geo-Fencing
Digital Clothing Measurement
Retail Sales Floor Robot
AR Shopping
Transportation
Adaptive Cruise Control
Lane Departure Assist
Automatic Park Assist
Self-parking Valet
Autonomous Driving
Self-Driving Truck
Self-Driving Taxi
Passenger Drone
Electric Vehicle
Augmentation
AR Smartphone App
Smartphone
VR Headset
VR Workplace Training
VR Workplace
VR Education
Smart Glasses
Exoskeleton (Assisted Mobility)
Exoskeleton (Workplace)
Smartwatch
Video Call
Smartphone Assistant
VR Call with Family/Friends
Facial or Fingerprint ID
Biometric Scanning
Capability Enhancement Device (Neuralink)
Hospitality & Travel
Passport Control Kiosk
Hotel Check-in Kiosk
Hotel Check-in Robot
Hotel Concierge Robot (Mobile)
Hotel Room Service Robot
AR Directions
AR Tourism
AR Translation
VR Tourism
Robots
Artificial Vision Device
Drone
Shelving and Inventory Robot
Package Delivery Robot 1
Package Delivery Robot 2 (Human-like)
Package Delivery Drone
Helper Robot
Automated Production Line
Orium is a software studio and certified BCorp based in Toronto.
We specialize in creating bespoke Digital Experience Platforms and partner with leading technology providers to help brands craft omnichannel commerce experiences.
Learn More
Trusted by some of the world's most influential companies.