WEBINAR ON-DEMAND
Embrace Business
Complexity With Real-time Inventory Data
Unlock the power of your entire retail operations

From endless aisle and BOPIS to mixed carts and tap to pay, customers expect seamless omnichannel experiences. But without a single view of inventory availability, delivering on these expectations is tricky and can lead to missed sales.

Looking at a case study of notable furniture retailer, Conn's HomePlus, this webinar will explore how a consolidated inventory view can play a key role in unlocking the power of your brand's entire retail operations.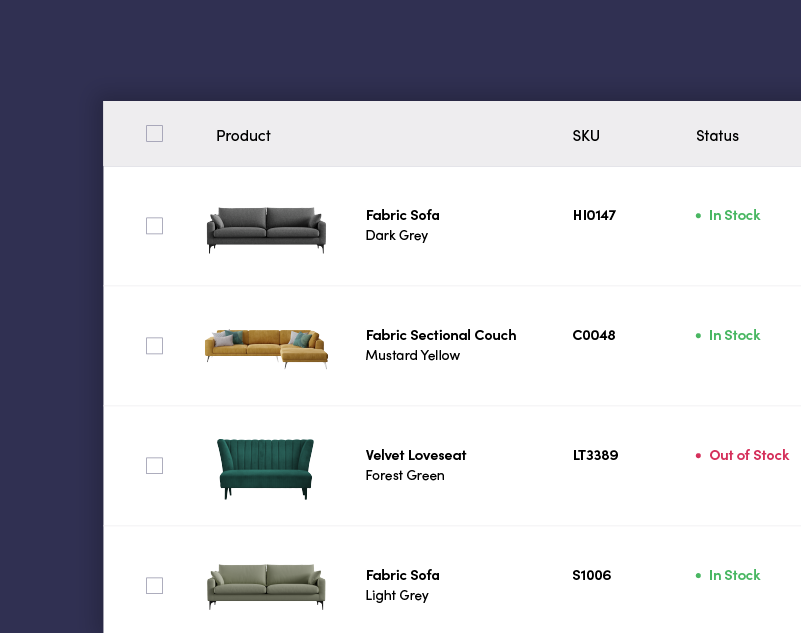 Here's what you can expect to learn:
How accurate inventory visibility can help overcome the inherent complexities of a multi-variable product set, particularly for the in-store shopper
How routing logic and network-driven fulfillment can optimize your supply chain for efficiency
How a real-time view of inventory empowers both associates and customers
A case study of a notable furniture retailer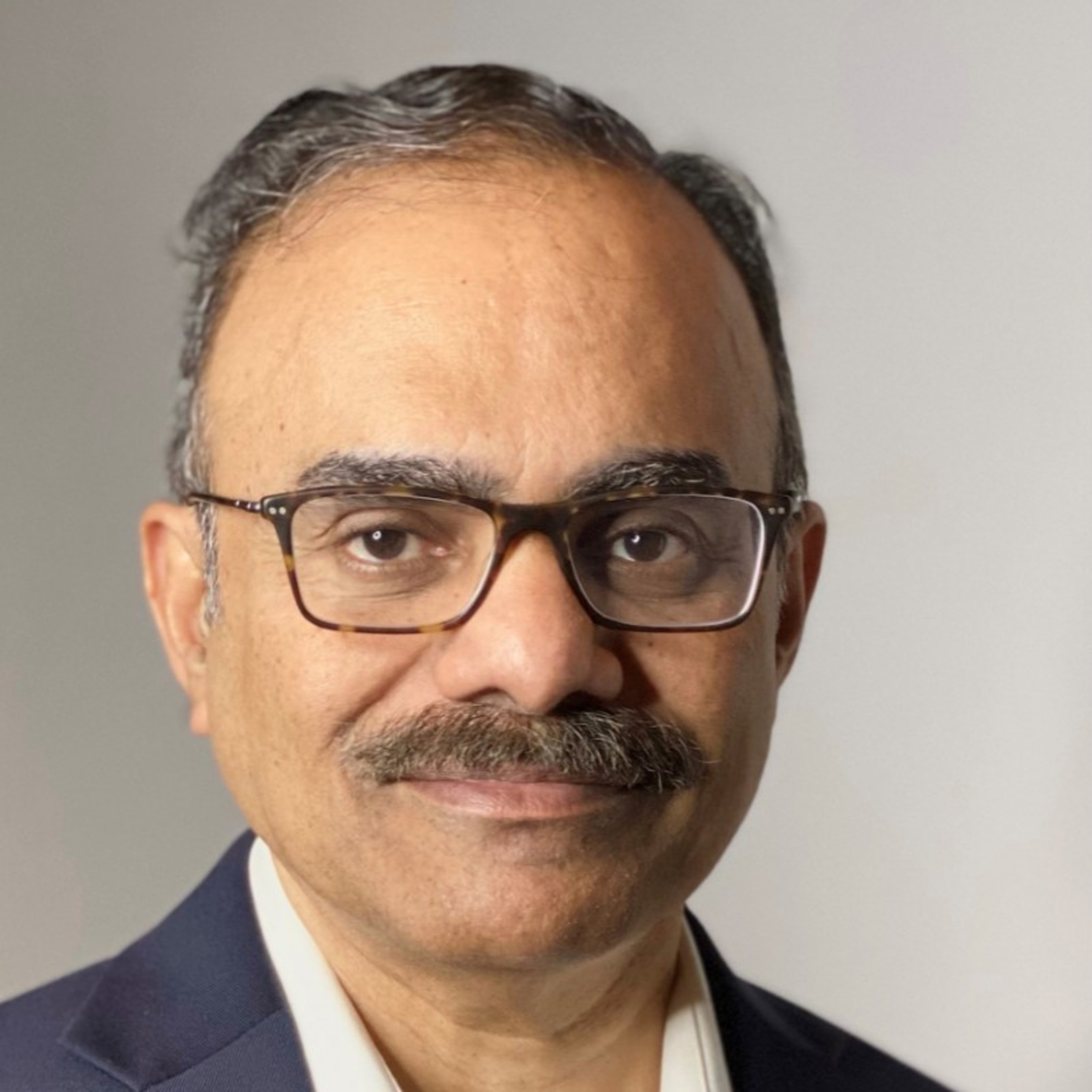 Prasad Tangirala
Head of eCommerce Engineering at Conn's HomePlus,
MACH Amabassor
Prasad Tangirala focuses on growing online revenues by getting more for less out of technology solutions. Recently as the VP of eCommerce engineering, he led the effort to triple online revenues at Conn's HomePlus, a $1.5B retailer and lender. He also led the replatforming of the site to MACH technologies. Before that, he led the industry's largest ecommerce practice at Cognizant delivering digital transformations for several large retailers. Earlier on, he led product and engineering for the webstore by Amazon and built software for the early mobile devices at Apple. He is an inventor and a MACH Ambassador.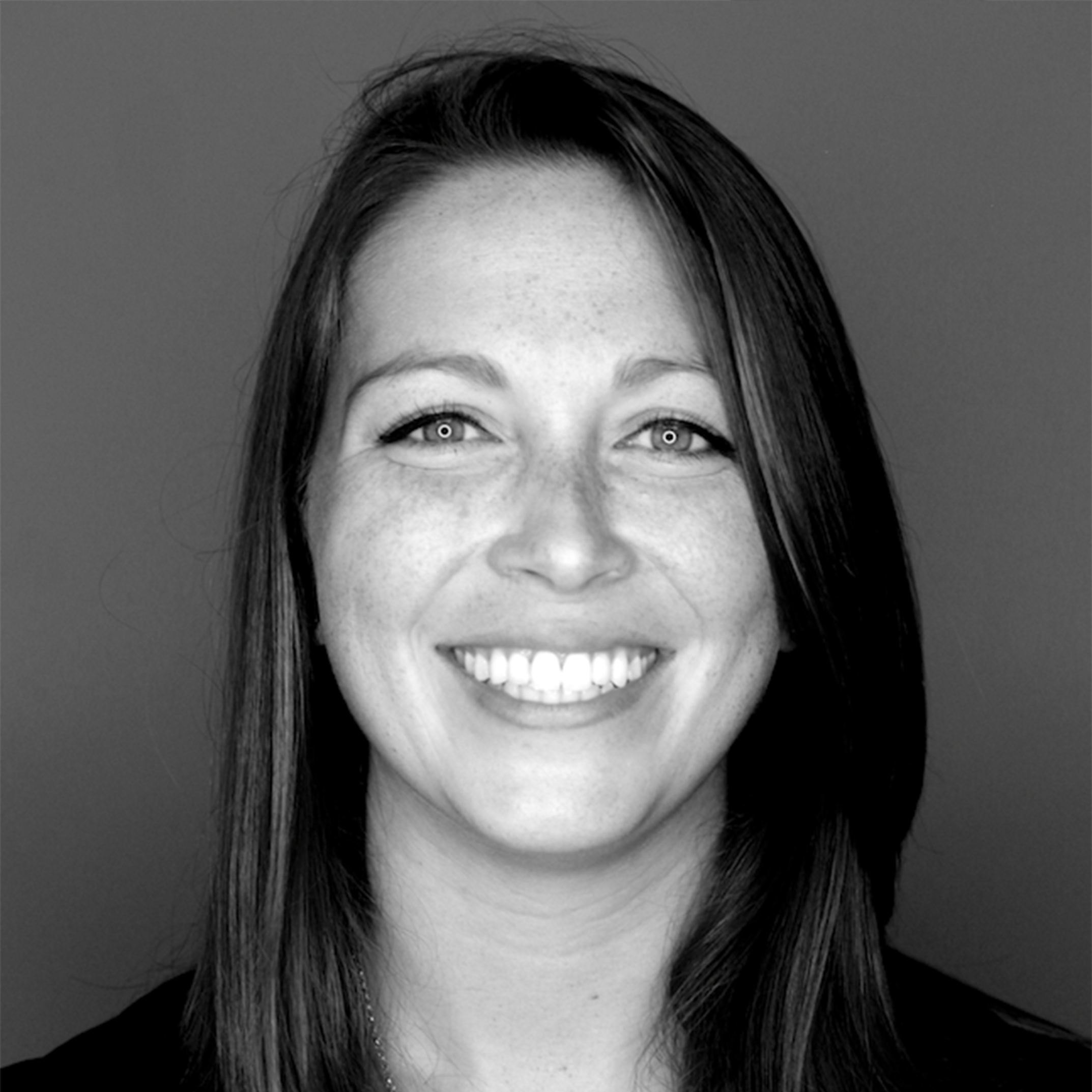 Jennifer Hileman
Head of Retail Platform Strategy at Orium
Jennifer leads the Retail Data Platform Engineering practice at Orium, helping retailers future-proof their omnichannel operations. Her expertise in commerce modernization approaches helps brands unlock the agility and flexibility required by the increasingly complex retail data environment. She works alongside best-in-class technology partners in areas such as OMS, POS, clienteling, and payment.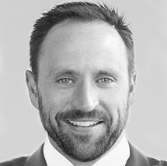 Chad Hooker
SVP, Global Channel & Alliances at Fluent Commerce
Chad Hooker is a digital commerce and OMS expert with more than 18 years' experience in sales and delivery of enterprise software. Chad heads up the team who looks after Fluent Commerce's partners globally. The team focus is joint success with the Fluent Commerce Technology and Solution Partner network across EMEA, North America and APAC. "Partner First" for Chad means that whether talking about product, project delivery or go to market; our partners and the ease of working with us are our main priority.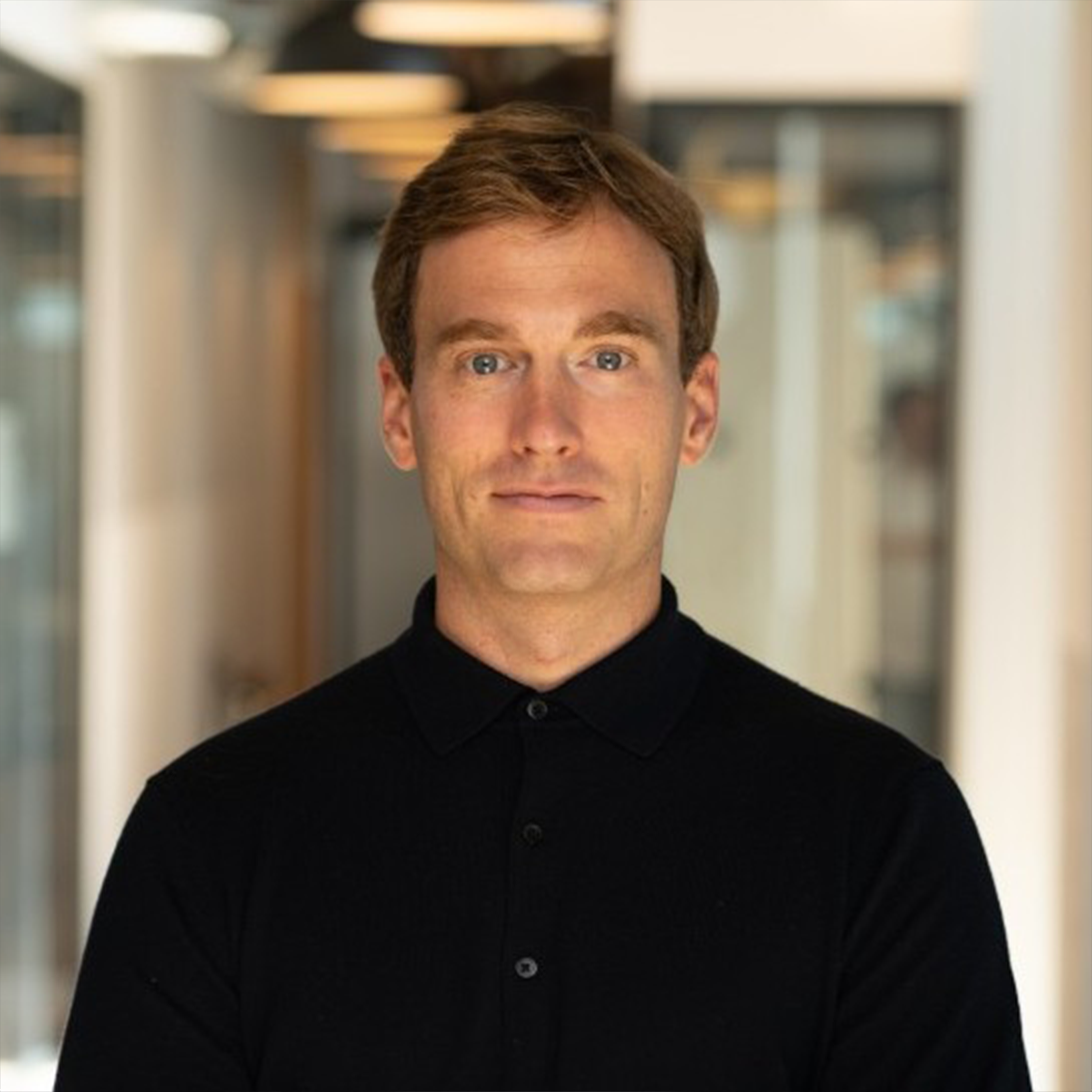 Jonathan Horemans
VP, North America & GTM at Mercaux
Jonathan leads the North American Go-to-Market initiatives for Mercaux, working alongside partners and retailers to implement omnichannel and next-generation checkout capabilities. His experience in the space helps brands to prioritize and realize their digital transformation objectives. He is passionate about the company's vision of transforming Point-of-Sale into a Points-of-Service platform that supports customers across pre-checkout, checkout and post checkout.