ON-DEMAND WEBINAR

How Composable Commerce is Playing a Key Role in SiteOne's Digital Transformation
The pace of change in retail, always swift, accelerated to a blur over the past several years — and shows little sign of slowing down. In areas from supply chain to customer touch points, retailers have come to prize tech stacks that maximize flexibility and agility.

The composable commerce development approach, which involves "composing" best-of-breed components into a custom application, is proving its value — not only in meeting current needs but in future-proofing tech stacks to deal with both anticipated and unknown changes.
This webinar will reveal the benefits of a composable commerce approach via a case study of SiteOne, a landscape supply retailer undergoing a major digital transformation. The recording is provided by Connected Consumer Series and the discussion was moderated by Adam Blair, Editor, Retail TouchPoints.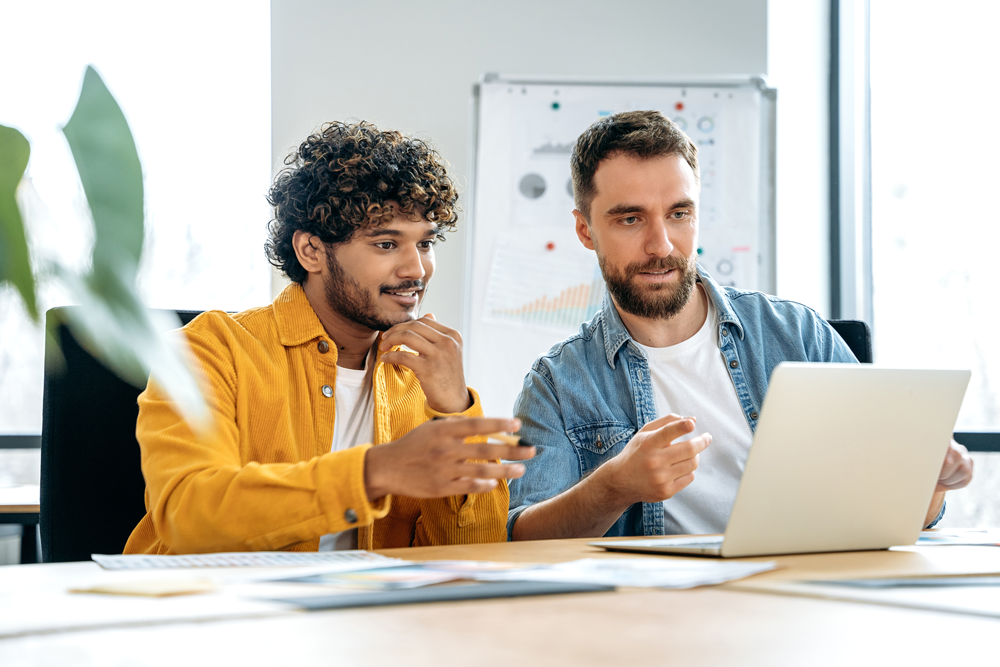 Here's what you can expect to learn:
The importance of MACH (Microservices-based, API-first, Cloud-native and Headless) architecture principles in developing composable commerce technology
How SiteOne's composable commerce approach supports the company's model of growth via acquisition while still providing rich functionalities for both its B2B and B2C customers
How composable commerce is future-proofing SiteOne's tech stack and lowering TCO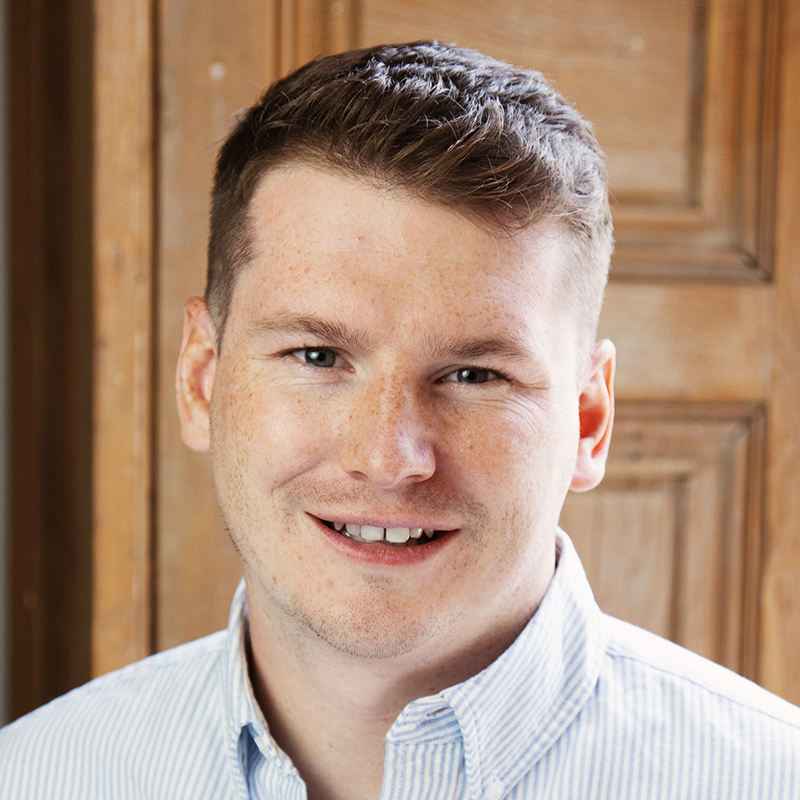 Thomas Mulreid
Head of Sales, Orium
As the Head of Sales at Orium, Thomas brings a deep understanding of the Composable/Headless
Commerce ecosystem and the future it holds to major brand transformation projects. He
specializes in emerging experiences, such as marketplace, omnichannel, CDP, social commerce,
retail capabilities, MACH architectures and more.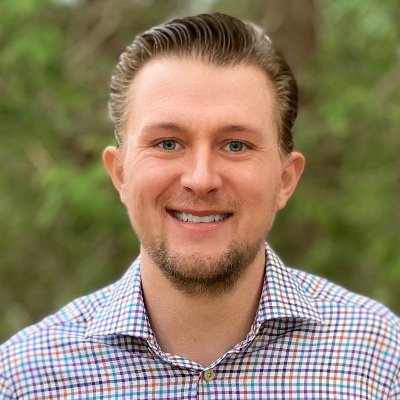 Kelly Goetsch
CSO, commercetools
Kelly Goetsch is Chief Strategy Officer at commercetools. He came to commercetools from Oracle, where he led product management for their microservices initiatives. Before that, he was an architect with ATG. He is the author of four books—GraphQL for Modern Commerce (O'Reilly, 2020), APIs for Modern Commerce (O'Reilly, 2017), Microservices for Modern Commerce (O'Reilly, 2016) and E-Commerce in the Cloud (O'Reilly, 2014). He is also co-founder and chairman of the MACH Alliance, a consortium of 36 ISVs and SIs dedicated to making Microservices, APIs, Cloud, and Headless the default in enterprise digital experience.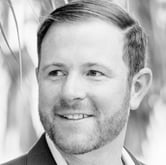 Scott Canney
Sr Director Product Management, SiteOne
Scott Canney is a leader in Product Management and Digital Strategy leader responsible for building and scaling digital teams in Fortune 500 organizations (B2B and B2C). He has participated in or overseen several replatforming efforts using MACH-based principles and vendors, using a product-led approach to drive impactful outcomes along the way.