WEBINAR ON-DEMAND
Unleash Your Retail Potential With Composable Commerce
Why composable commerce is more accessible than you think
Composable commerce used to be a luxury afforded by only the biggest names in retail. But as commerce technology has evolved, the barrier for entry has lowered. Composable commerce is now easier and more accessible to adopt than ever before.
In this fireside discussion with Orium, Elastic Path, and Algolia, experts will explore ways to get started with composable commerce by leveraging the right vendors and technologies. Tune in to learn how any business can get started with composable commerce.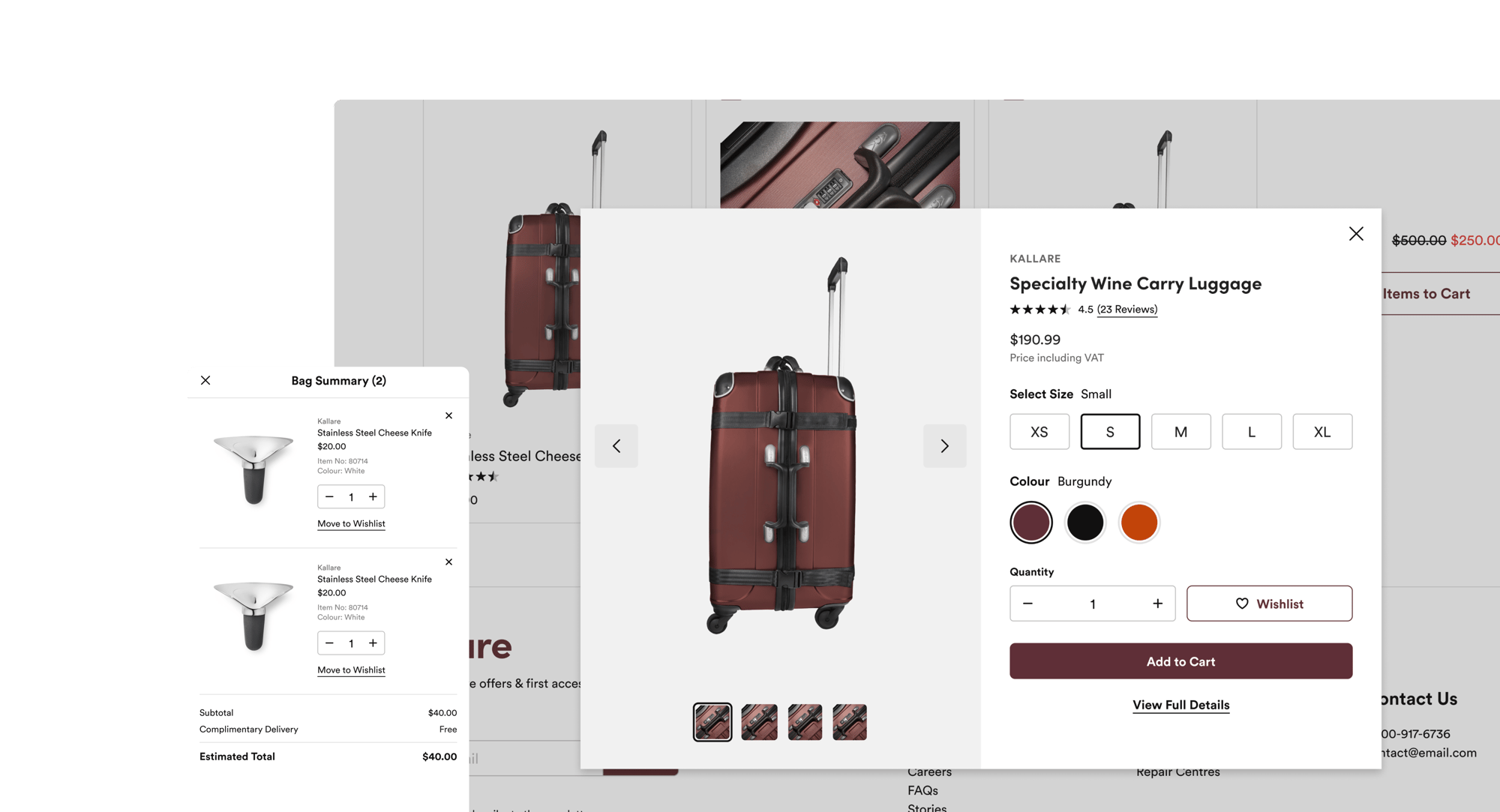 Here's what you can expect to learn:
How retailers can de-risk composable commerce
How to understand the value of composable commerce
How to leverage technologies like accelerators
How to embrace composable commerce despite limitations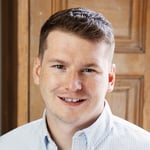 Thomas Mulried
Head of Sales, Orium
As the Head of Sales at Orium, Thomas brings a deep understanding of the Composable/Headless Commerce ecosystem and the future it holds to major brand transformation projects. He specializes in emerging experiences, such as marketplace, omnichannel, CDP, social commerce, retail capabilities, MACH architectures and more.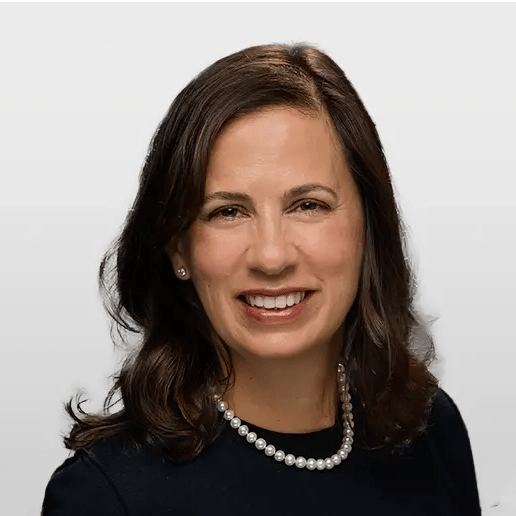 Julie Mall
Vice President, Global Solution Engineering at Elastic Path
Julie Mall is the Vice President of Global Solution Engineering at Elastic Path. She leads a team of pre-sales technologists that is focused on collaborating with customers and prospects to help them realize the full value of their eCommerce solutions. Julie started her career as a consultant with Price Waterhouse helping organizations manage the change brought on by large technology projects. This experience led her to join an eCommerce startup in Raleigh, North Carolina, at the start of the first eCommerce bubble in 2000.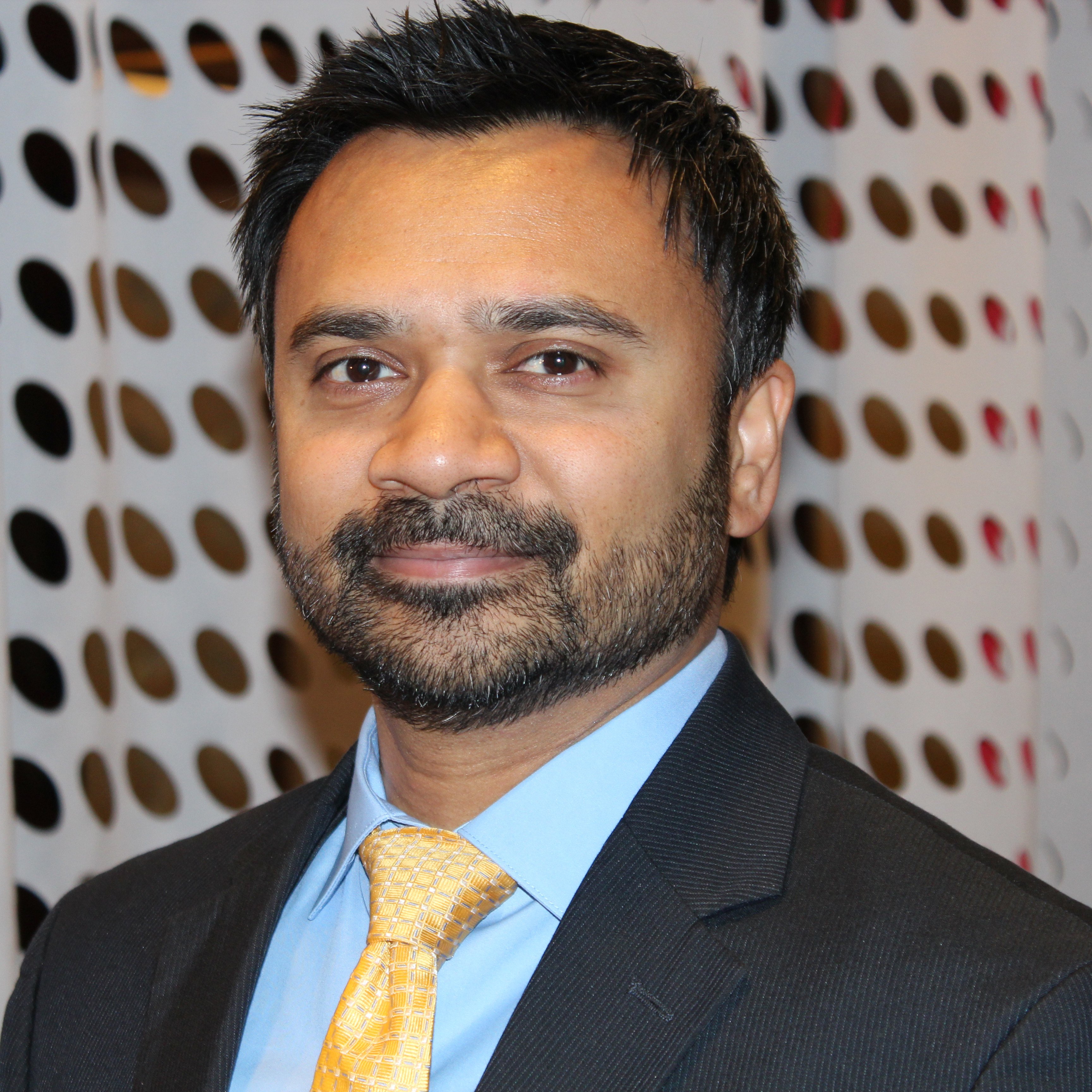 Piyush Patel
Chief Strategic Business Development Officer at Algolia
As the Chief Strategic Business Development Officer of Algolia, Piyush oversees alliances with leading software and services companies to drive transformational digital experiences for customers. He has years of experience and broad market perspective, previously serving as global head of SapientNitro's CMS business, where he drove triple-digit growth. He also managed global alliances for OpenText and assisted with expansion into North America for French DXP company Jahia.